So, I'm sat in front of the computer with my two year old on my lap in a post lunch stupor, having watched Jack and Jilll on the computer for about the 14th time. Then my fingers start to wander and before you know it - I've created my own little homage to some artistic masters via the very in mode Queen Lizzie!
Not many washing lines looking like this today....
Would you like to see them....my version and the masters side by side...ahem...which one is which?
Vermeer 'Girl with a Pearl Earring'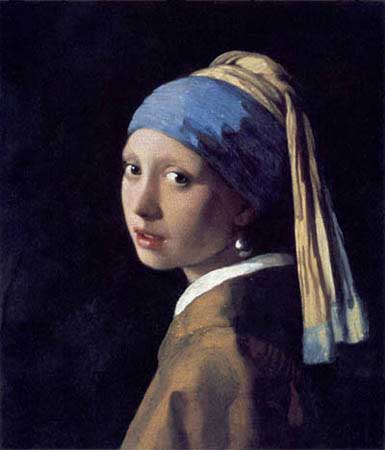 Frans Hals 'Laughing Cavalier'
Warhol 'Raging Queens'
An attempt at a nod to Picasso's Blue period!
And finally, Manet 'The Lecture'
Well that was the last three hours of my life gone...hope you like the result! They'll be up in my shop/studio window tomorrow.
Happy Jubilee weekend folks!